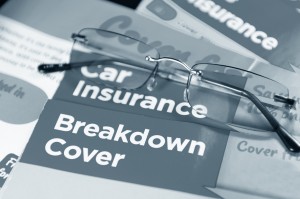 Securing car insurance at an affordable price can be quite a hassle. Because of this frustration, many drivers do not take advantage of the fact that insurance rates are not a fixed cost. It can actually be quite easy to lower your insurance rates. Of course, the amount you save can vary based on your location, vehicle, and driving record. Here are a few simple steps to help you save more on car insurance.
Increase your deductible: Although this may sound risky, it is a great way to lower out-of-pocket expenses. If you do get into a car wreck, it will cost you more money. However, if you and those on your insurance policy have a safe driving record, it may be a good idea.
Carpool when possible: Not only is carpooling environmentally friendly, it allows you to save more on your insurance. The less you drive, the less you have to spend on insurance. You could end up saving as much as 25 percent.
Combine policies if you can: When you choose to insure your vehicle with a different company than you have for homeowners insurance, you could be spending more than you should. When you combine insurance policies with the same company, you are able to stack discounts.
Use a tracking device: For safe drivers, adding a tracking device could be a good way to cut costs on insurance. The tiny, wireless device allows the insurance company to monitor your driving. They are then able to adjust your insurance costs accordingly.
Pay bills on time: Did you know that whether or not you pay your other bills in a timely manner can have an effect on your car insurance rates? Many companies use credit-based insurance scores to determine your rates. If you have good credit, it is worth it to speak with your insurance agent. There may be discounts available.
Purchase only what you need: The insurance that you need when you first purchase a vehicle and what is needed a few years later can often be very different. Consult the Kelley Blue Book to see the value of your vehicle. You may be spending more on collision insurance than what is required. If you have an older vehicle, it may even be beneficial to drop collision insurance completely.